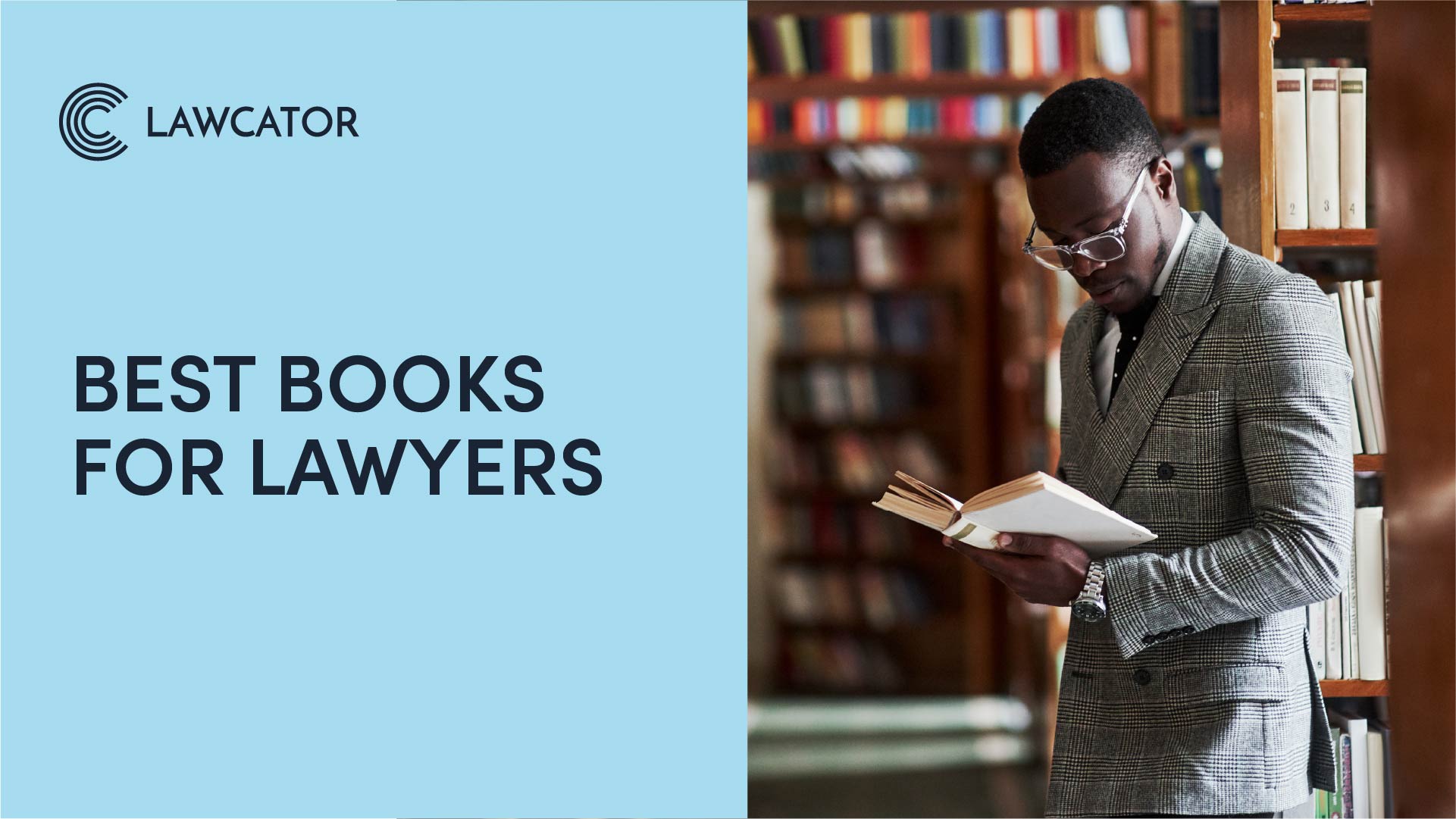 Various texts always have been the backbone of law craftsmanship. It is pretty hard not to get tired from letters in any shape or form, dealing with lawsuits and contracts all day. But hey – considering that you are reading this, it would be relatively safe to conclude that you are in a study & research mood! Perfect time to outline great information sources for lawyers.
This article mostly revolves around old-fashioned knowledge carriers – books. However, knowing how time-consuming and tiresome the legal profession might be at times, some substitutions are named as well.
1. Understanding legal business
The most straightforward thing to recommend is direct legal business-oriented literature. It may serve different purposes: from stories that inspire and motivate to direct business management tips. Additionally, some of your co-workers might have read the same books – reading them as well will win you some points at small-talking.
Business tips
Perfect for Small Law Firms: "The Small Firm Roadmap: A Survival Guide to the Future of Your Law Practice" by Aaron Street, et al. This one is a substantial source of useful information for anyone who tries to create their own legal business. The Authors behind the book are well-known due to their contributions: for over a decade, they've worked on lawyerist.com – an online resource dedicated to small law firms. The book represents a thoughtful compilation of all the advice gathered and analyzed by a large community, so there is no doubt in the usefulness of tips & tricks in a book.  
Pro-tip: if you don't have enough time to enjoy the book right now, you may visit lawyerist.com to check shorter tips and complete the scorecard to see how ready you are to skyrocket your business.
Pro-tip: some tips on workflow optimization and contract management are listed in this article – take a look if you don't have time for a book right now.
Pro-tip: probably one of the most useful pieces of advice mentioned in a book is task automation.
Memoirs & motivational
"Just Mercy: A Story of Justice and Redemption" by Bryan Stevenson. A must-read for anyone willing to fight injustice. This highly engaging and award-winning book sheds light on the day-to-day struggles of a defense attorney. The story masterfully demonstrates the despair of the wrongfully convicted, the pressure of biased authority. This book is available in an extensive amount of languages. Thus, reading it will provide you a great topic to discuss both with local and foreign practitioners.
Pro-tip: you may start your acquaintance with Bryan Stevenson by checking his inspiring TedTalk. Additionally, considering the popularity of a book, you may find various summaries of it.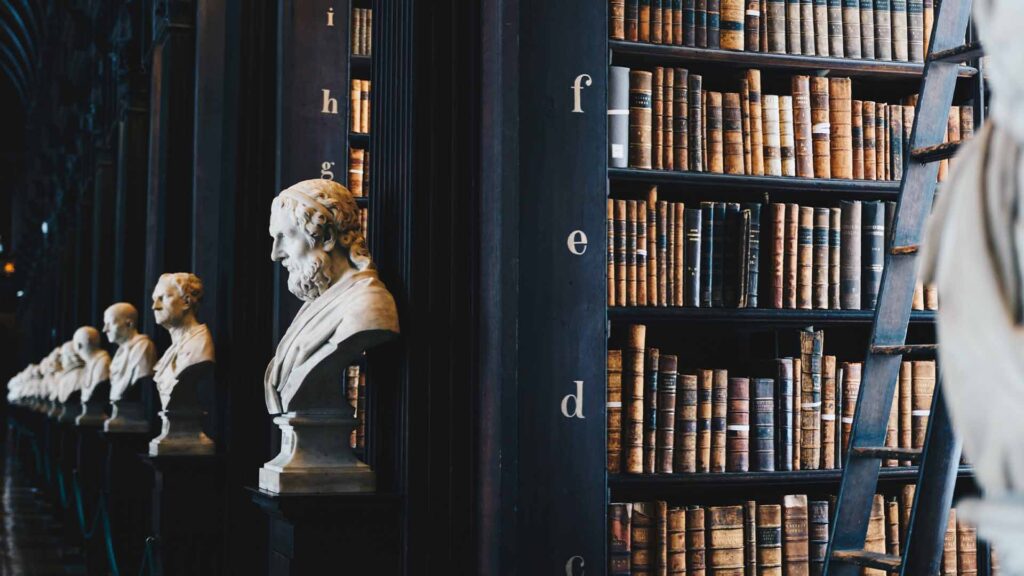 2. Understanding human nature & decision making
The corporate veil is only a matter of law. Even the largest companies have a natural person behind them. It may be enormously rich and ambitious and person – but a person nonetheless. Understanding the process of decision-making will provide you powerful insight on what to expect from clients, counterparties, co-workers, and more. Imagine how greatly you can benefit from that during contract negotiations & court hearings!
Pro-tip: Robert Sapolsky is an outstanding lecturer (You will probably enjoy his lectures even if your university days are far behind). Luckily enough, you may check some of his lectures for free.
"Never Split the Difference: Negotiating As If Your Life Depended On It" by Chris Voss. While the books mentioned above are trying to explain the science behind decision-making, this one will give you some ideas on how to put that knowledge to use during the negotiations. Very practical, highly engaging, and written by a former FBI hostage negotiator. Intriguing, right? A person whose negotiations quite literally saved lives has some wisdom to share for sure.
Pro-tip: Chriss Voss provides personalized training for individuals and has his own course on MasterClass. If you feel like leveling-up your negotiation game and books are not enough – give some of that lessons a try.
3. Understanding your client
Knowing a bit more about your client's industry will help to understand their workflow, possible issues, and other related matters a bit better. Considering that, if you are usually dealing with a specific industry, it would be wise to learn a bit more about organizational, economic, and other critical aspects. Additionally, this will make you more confident during the negotiations.
There are various ways of understanding a specific industry. Here is a couple of them:
Memoirs & essays. Probably one of the easiest and engaging ways to learn more about a new domain are non-fic books. For example, if you are into medical law, Do No Harm: Stories of Life, Death, and Brain Surgery by Henry Marsh is your safest bet to getting along with your clients. It is a worldwide-popular book, especially among doctors. Considering the reviews, most medical workers resonate with the content of this book. It will help you to understand the philosophy and day-to-day challenges of medical workers a bit better.
Forecasts, reports, and whitepapers. Studying them is another quick way to understand the industry of your client better. They are less personalized and engaging but usually less text-heavy and revolve around a specific problem. For example, if you provide services to a steel & iron enterprise, it would be a good idea to check Big Four reports on that domain, like Overview of steel and iron marked, prepared by Deloitte. With something like that, you will get a fairly good understanding of the metals industry in no time.
In short, non-fic will help you to understand the emotional background of a specific industry. Reports and whitepapers, on the other hand, will help with more pragmatic aspects: risk assessment, economics, regulatory issues.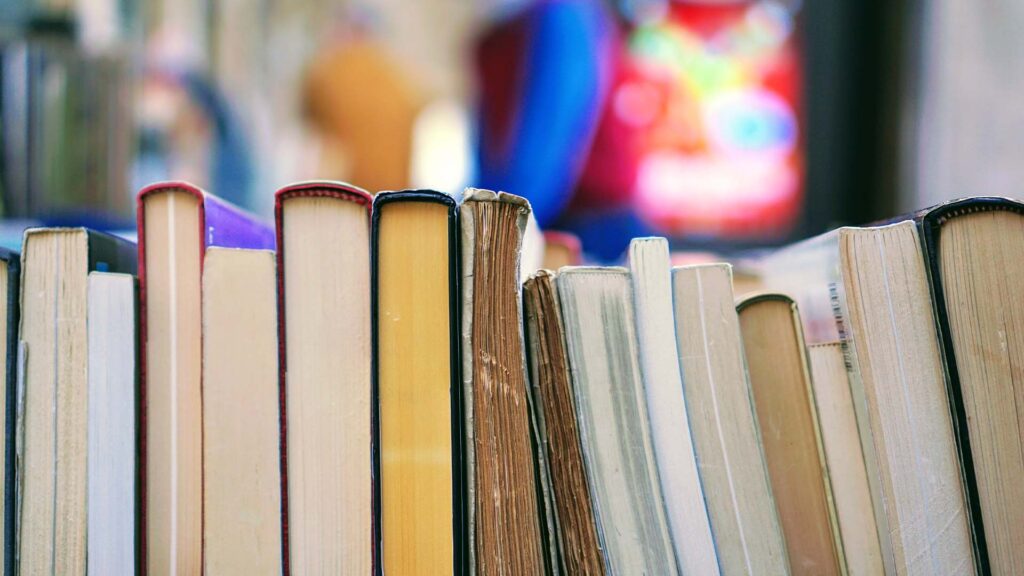 4. Understanding future
Time moves only forward. You can manage to start a fire using sticks, but a lighter would be a bit more efficient. Being aware of what is going on is a necessity for staying at business.
"Tomorrow's Lawyers: An Introduction to Your Future" by Richard Susskind. Probably each lawyer at some point stopped for a while to think about where the profession is going. Artificial intelligence that analyzes the agreements, online document generators, cloud services… It almost seems like lawyers may extinct. Terrifying, right? Well, it must be. However, if you step up your game and embrace technology instead of fighting it, your services will be as relevant and in-demand as never before. And yes, you guessed it right – this book gives some useful ideas on how to stay in business when AI conquers the market.
Pro-tip: if you are eager to learn more about AI in the legal profession but don't have time for a book right now, take a look at this article.
"Homo Deus: A Brief History of Tomorrow" by Yuval Noah Harari. This book covers the evolution of humanity in various aspects (i.e. it is for the general public, not lawyers-only). However, this one is a must-read for those who deal with legislation, as it raises important ethical questions that currently reside in a grey area of law.
The best way is always yours
We worked quite hard on the preparation of this list. While it was compiling, a specific pattern has defined. Just like the legal profession, it is very multi-vectored. However, it focuses only on the types of literature that can boost your lawyering.
This pattern is presented to you as a last conclusion to the article, so you could use it to form your own to-read lists (frankly, if you are feeling yourself Sherlock-y today, you've already figured the criteria out based on sub-headings):
Books on legal business (helps to deal with professional problems like a champ);
Books & reports on your client's industry (helps to understand their needs better);
Books on human nature & decision making (helps to understand people in general);
Books on modern-day technology (helps to stay relevant).