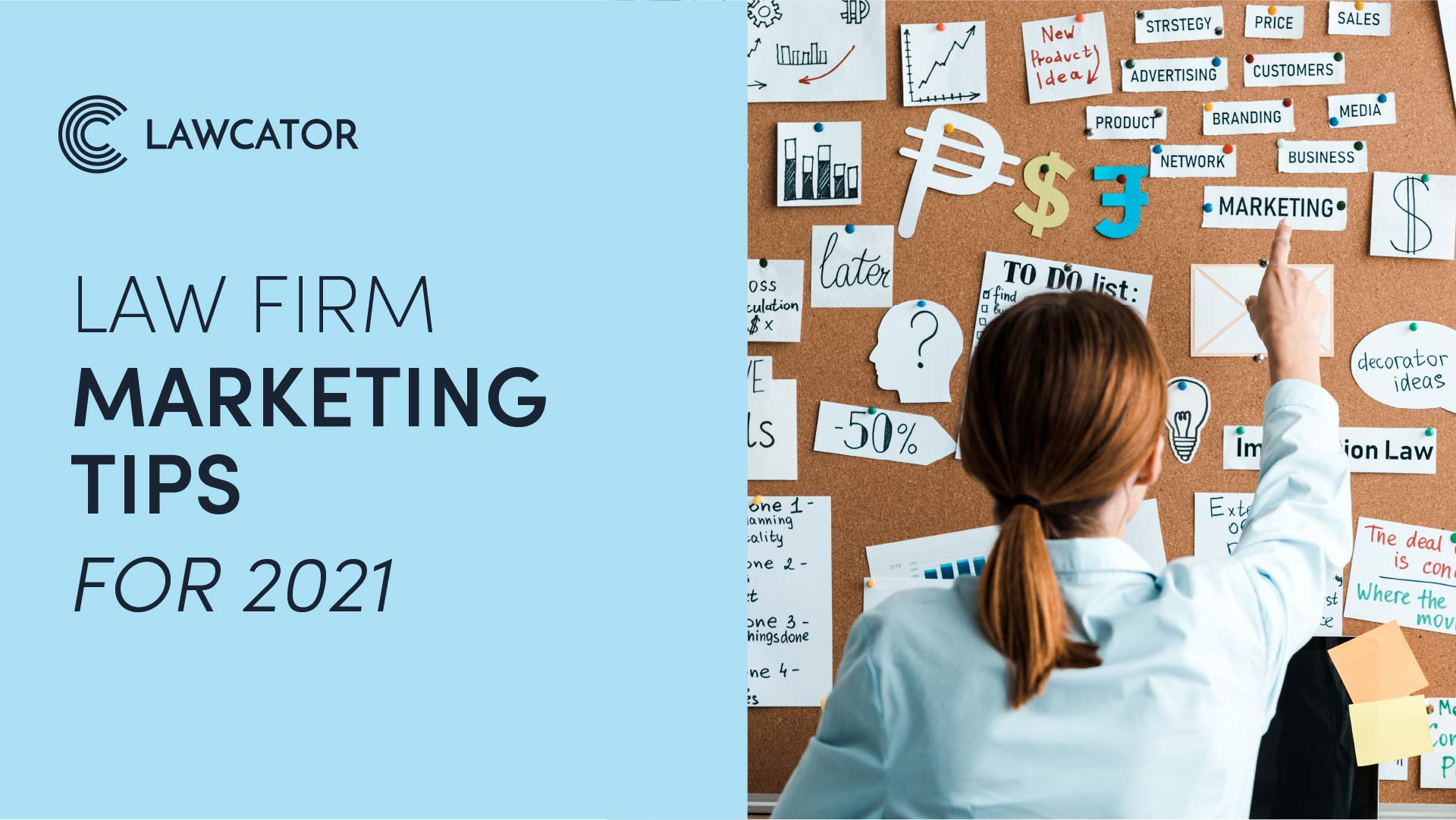 Law Firm Marketing Tips for 2021
The primary motive of every business is to drive sales consistently. The BIG question in the minds of every business owner is, "how do we make sales to keep the business afloat?"
Law firms are not left out in this. Indeed, they thrive based on constant patronage from clients needing various legal services.
In this regard, formulating plans and strategies to attract clients to their firms and stand out from the competition becomes a given. Well, this begs the question, "what marketing tips can law firms utilize in 2021?"
This post will walk through law firms' marketing tips you can utilize in growing your client base in your firm in 2021.
Marketing Tips for Law Firms in 2021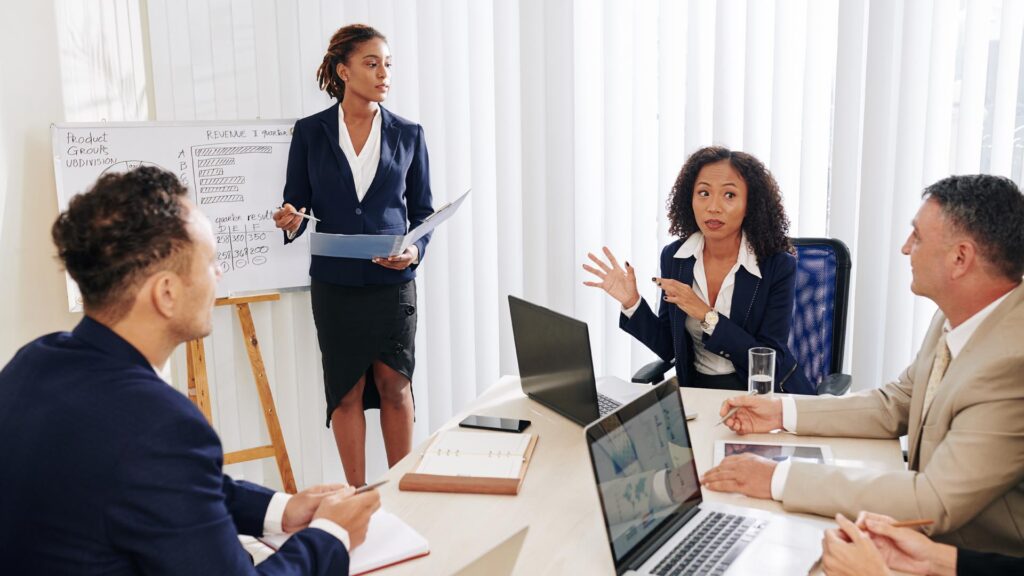 According to Clio, it's a tricky balance between ensuring you invest time and money intelligently while practicing your legal career. It is certain that a successful law firm boasts of a large audience base. This is the basis of its success and inherently implying the authoritativeness of the firm.
A large client base indicates a high net worth and visibility status across major platforms. This habitually pushes law firms to seek various marketing guides and methods.
However, it is of dire importance to weigh marketing strategies before they are applied. Off the top, survey research is an effortless way to collect data to speed up the progress.
Here, we'll be guiding you on effective marketing strategies. These tips and techniques are practical and provide results. Some instantly, while others may need a little more time.
Experimenting with the different strategies is also a great way to approach this.
We'll divide the marketing tips into three sections, and take them one step after another, with better guidance on achieving the best result out of your campaign and growing your clients by at least 50%.
Section A – Sales Funnel & Strategy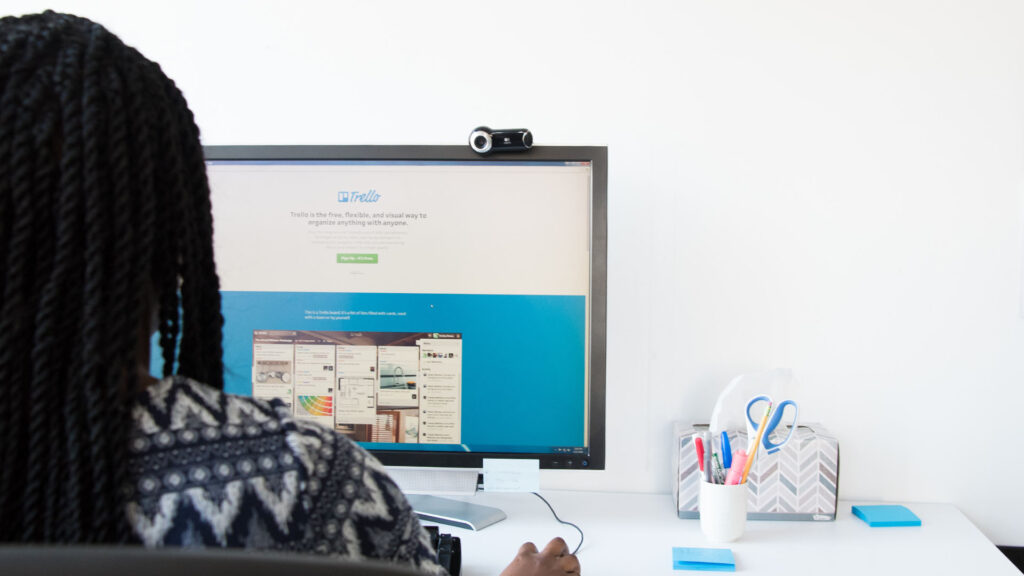 The first decision or first set of decisions to be taken is to choose a sales strategy, and a sales funnel for your annual marketing campaign.
Before any decision is made on the platforms to use, the type of people you're going to talk to, the number of clients you plan on acquiring every year, you have to decide on your strategy and sales funnel.
Sales funnel and strategy are about the structure of your marketing campaign setup and execution.
It's here you ask: "what is our process of execution of this campaign," what's our target audience, what's our budget? You should throw the questions to the team and make a workable plan for executing the marketing campaign.
i. Strategy – This is somewhat similar to the sales funnel, yet it covers your marketing's pre-construction stages. And quite frankly, this is the most pivotal point of any successful entity.
You've to make the right plans on how you go through executing your marketing campaign. Understand that some approaches may not work, and be willing to try multiple marketing approaches simultaneously.
Some tools that help make planning easy
● Trello
● Monday
These tools allow team members to create milestones, idea cards, checklists, etc. and update them in real-time.
ii. Sales Funnel – This is the process of acquiring your client through the marketing campaign that's already been set up. To build a sales funnel, you need to list the levels required to secure a client successfully. The primary common approach is to start with awareness reiteration and then finally leading to sales.
You plan to make intending clients aware of your firm's existence through broad marketing (Brand Awareness).
Sales Funnel Tools to Help Drive Customers
● Click Funnels
● Kartra
● Landingi
● Instapage
An important tip is always to write a compelling copy on your sales funnel's landing page that leaves potential clients wanting to know more about your service, including a call to action button at the end.
Iii Direct Email Marketing – is a brilliant approach to driving more clients to your firm. According to a Small Business journal, the average success rates of email marketing proposed a 28% ROI based on factbook.
Email Marketing Software
● Mail Chimp
● Send in Blue
Section B – Physical Marketing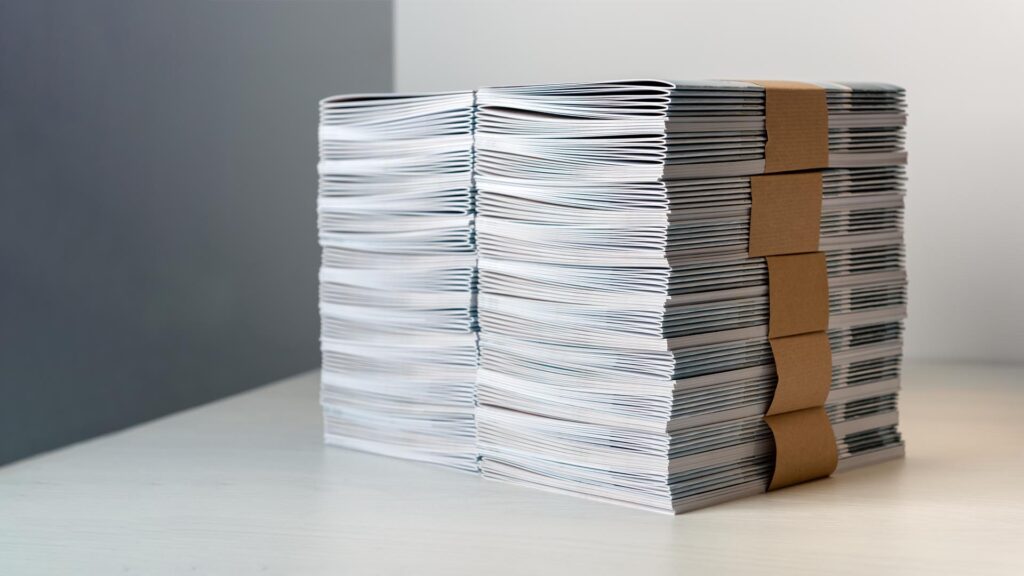 Good marketing prompts good sales, and to garner great sales, all forms of marketing have to be deployed, including physical marketing.
It is an accurate assumption that most forms of marketing are digitalized. Nevertheless, you can still employ physical marketing to get more clients for your law firm. There are different forms of physical marketing you can utilize in getting more clients for your firm.
Direct personal marketing does work, especially within crowded municipal areas.
Some Physical Marketing Tools to Use
● Sponsorships
● Posters and Banners
● Display Stands. etc.
i. Networking – Your law firm and the services rendered can be appropriately advertised through networking with friends, family, colleagues, and strangers. Attending events related to your field and branding yourself in your communication with people as an authority works too!
ii. Independent Marketers – Employing an independent marketer is a decision you should consider making.
It's one of the significant decisions in law firm marketing tips for 2021. Once you begin to expand in scale as a firm, you should look toward hiring more independent marketers. Often you can propose the option for them to work as contract staff or on a commission by referral basis.
iii. Print Marketing: This utilizes fliers, signposts, newspapers, and billboards in marketing your law firm. When choosing a print advertisement mode, do proper research regarding its result and success rates in your area and create an excellent copy to go along with it. Consistency is key!
Section C – Digital Marketing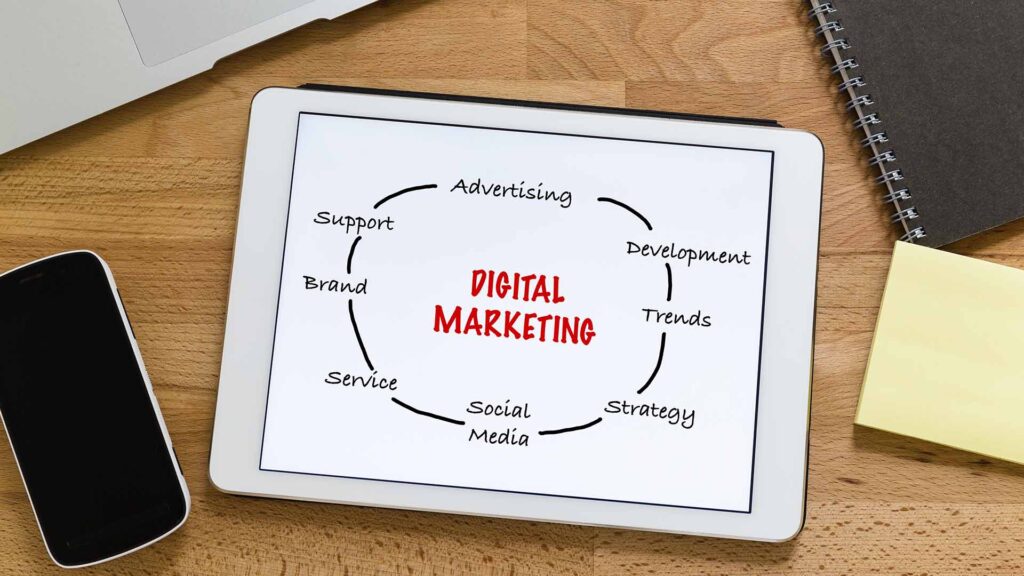 This is the most modern form of marketing in the business world at the moment.
If the previous year has taught us anything, it is vital to give your business a massive online presence or, in this case, Law firm. Many potential clients look to search for law firms on the internet through recommendations and reviews.
Digital Marketing is a mode of marketing that is gradually easing out other forms of advertisement. The good side of it is that it is very cost-effective and efficient in generating leads and clients for a business. It's a practical success story in this law firm marketing tips for 2021.
What are the features or steps you have to take to have a successful digital marketing campaign?
i. Website – According to Higher Visibility, your website is essentially the first impression that the clients have of you. 97% of legal clients search for a lawyer online, through website reviews, "top ten" list, etc.
Websites right now remain one of the most valuable features in a business. Most millennials promptly check out a company's website when they hear of that business.
To convert visitors from your websites, it must be built to be responsive, fast, and provide a lot of information without leaving the client to spend a lot of time.
Having a FAQ section addresses more than 60% of the get-go queries. The content on it should be relevant to the firm and work in converting visitors to clients.
ii. Brand Image and Visibility – Once you have a website, the next action is to build brand image and visibility online. Create useful content, run ads, and be active on social media. All of these would help create your brand image and visibility. These features would be discussed in this section, too, and further analyzed.
Pro Tip Having a Google My Business Page for your law firm will also boost your overall online presence.
iii. SEO (Search Engine Optimization) – The next thing after the quest to create brand image and visibility is SEO. SEO is a long process of advertising that is relatively cheaper than other forms of advertisement. This is where and how your website is ranked on Google organically and shown to readers.
An essential piece of information readers considers what's on the first page of Google.
PM Today writes that around 75% of people never make it past the first ten suggested web links on the first page of Google. With click-through rate falling at a rapid speed on the second page.
This form of advertising is cheap and future proof, although SEO optimization for your website is daunting at the beginning, requiring your website to have some high domain authority.
The most important factor to note here is that you've to properly optimize your website to appear on Google's first page to show to thousands of clients who would be searching for lawyers around them.
Google Webmaster Tools and Alexa Packs some features that would make this process a lot easier.
iv. Sponsored Ads: To reach a wider audience base, you should also consider running ads on online platforms like Google (Google AdSense), Facebook, Instagram, Twitter, Linked In, etc. These ads will promote your business and put it out there to intending clients and people in need of your services. When running these ads, we recommend handing them over to an expert in social media marketing to optimize your price to conversion ratio fully.
Conclusion
Marketing a law firm in 2021 is, well, difficult if you have no idea how to go about it. However, following carefully the points we have listed above would make for an easier approach.
These strategies and tips provided here will certainly guarantee a 50% increase in your number of clients. For best effectiveness, you can try multiple options simultaneously.
These would give you high turnover and results so impressive you would certainly be glad you read this article on some of the best law firm marketing tips for 2021.