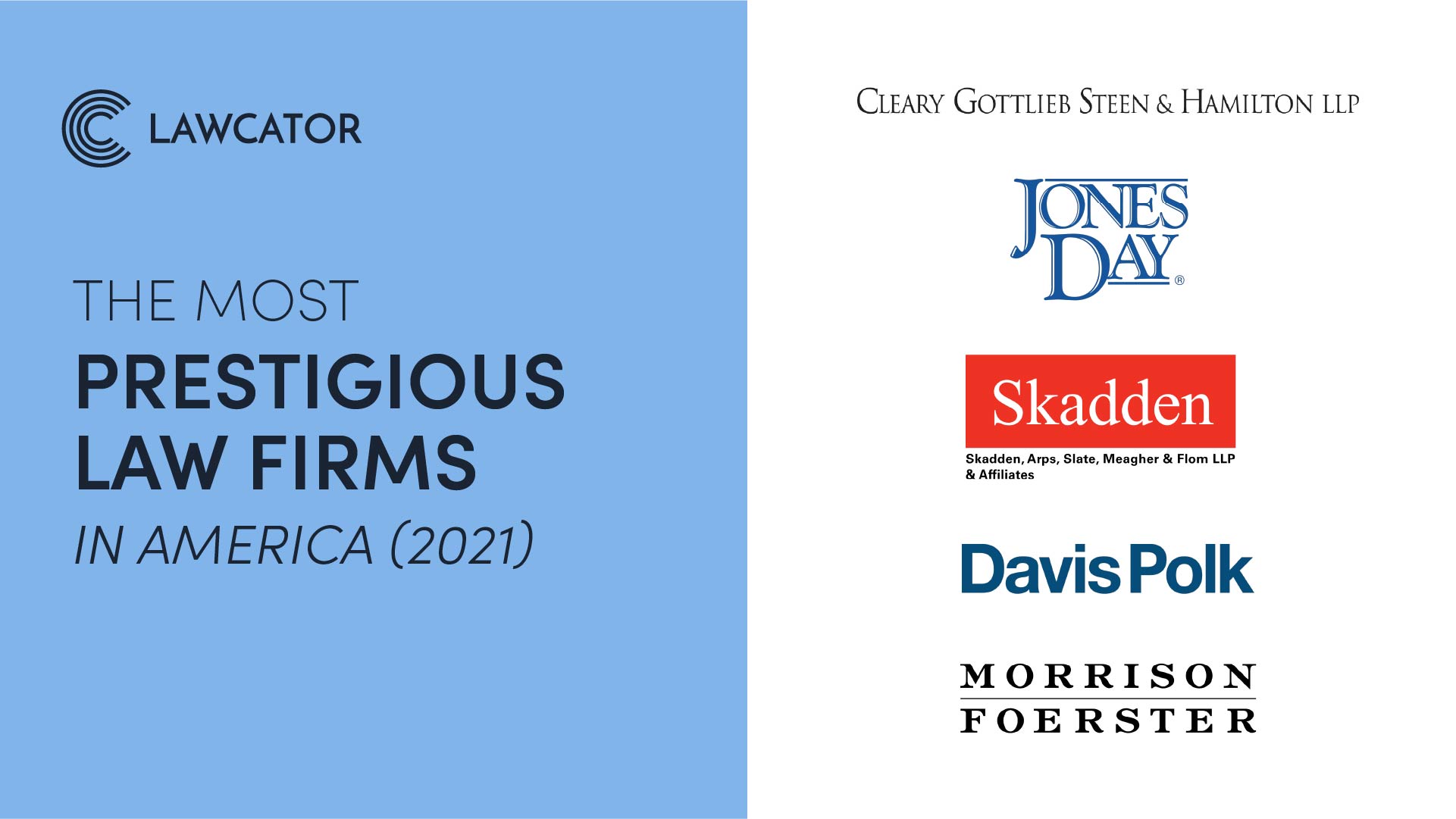 The most prestigious law firms in America (2021)
There is one thing law firms care about more than anything, prestige. These law firms are listed to exert reputation to just about everything they do. Yearly, directors, general counsel, and corporate secretaries in the U.S. establish a list of the United States' best firms.
These companies are believed to be the most suited to serve clients' interests in several corporate and other legal matters. Here is a list of the best 5 law firms at the moment, in 2021.
Skadden, Arps, Slate, Meagher, and Flom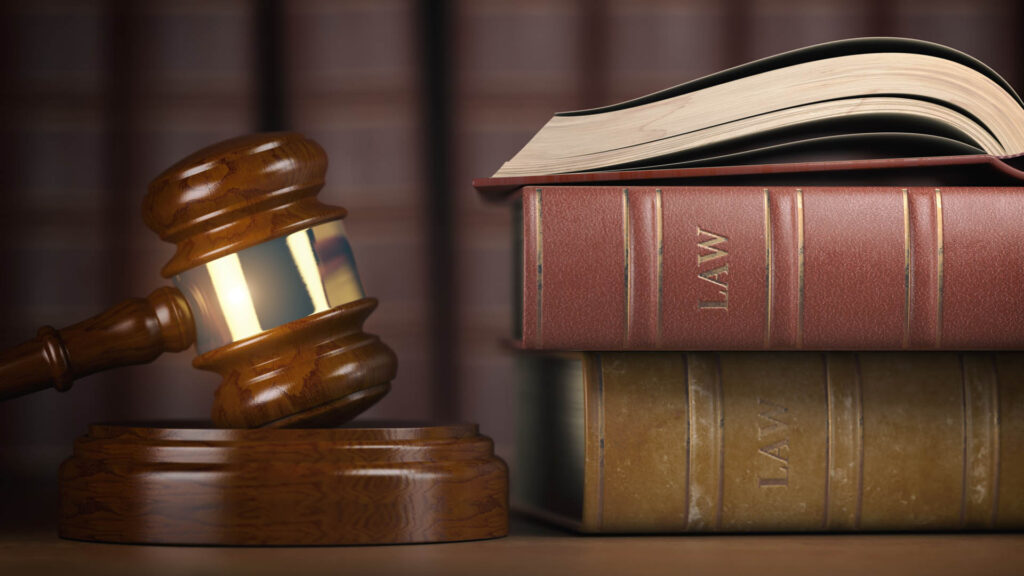 When you have a rigorous case that needs experienced attorneys, this is the firm you go to for help. Their position as number one on our list is based on the testimony of their clients as found on major firm review platforms;
"I have had a chance to see their work first hand and I was amazed by the level of professionalism attorney from the firm showed". This is usually a common mantra from most of their clients.
Furthermore, clients needing a law firm to solve cases related to industrial issues are as well catered for. Their vast knowledge of the American corporate laws is fantastic. For attorneys in Paris HQ, they are required to practice as Avocats.
Jones Day
Here is one of American's oldest firms their track record stands out among the rest.
The firm pays great attention to detail, and the attorneys always schedule time for their clients no matter when you reach out to them.
Jones day boasts of many high-profile clients, having personalities like former president Donald Trump, and Fox news hiring their services. And more impressively, in the M&A league table, they rank first.
Although this firm handles just about any legal-related issue, they are more vested in cybersecurity, a challenging aspect of the Rule of law, data breaching, and privacy protection.
They are in position two on our list due to their outstanding professionalism and client relation/retention skills.
Davies Polk & Wardwell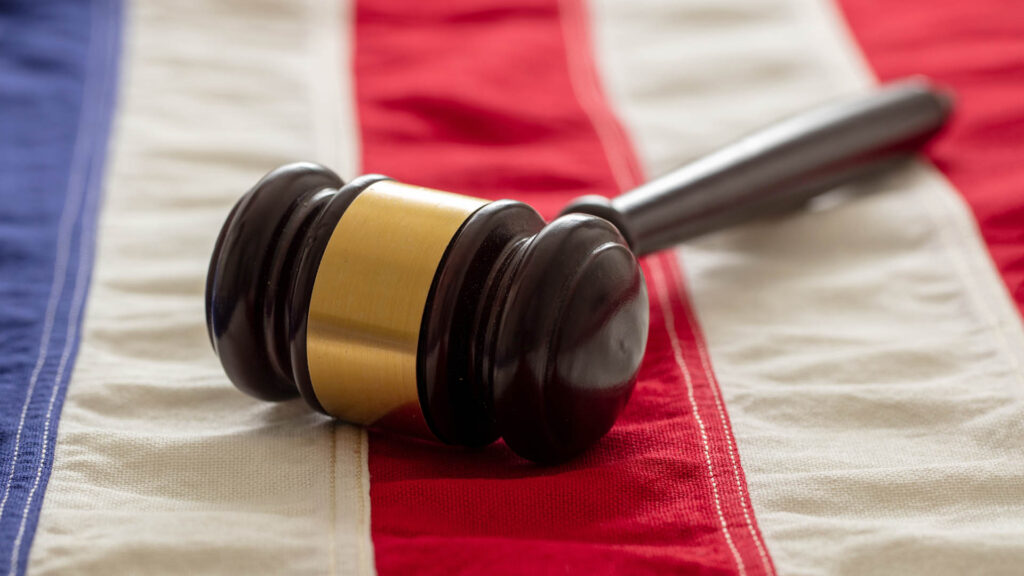 David Polk traces its legal heritage back to a solo practice by Francis Bangs during the 18th century. They thrived under several attempts to partner with different individuals while growing to become a household name. It is one of the oldest firms in New York City.
With over four decades of modern-day experience and success recorded in courts, the firm makes our list. There are not many firms with a good reputation in the capital market, tax, and financial matters like Davies Polk and Wardwell.
Cleary Gottlieb Steen & Hamilton
When you want to get attorneys that can navigate through the dark waters of international law and diplomacy, look no further than Cleary. Here is a firm that is at the front of most government litigations with other nations. Or you can also call it the "White Shoe Law Firm."
Over the years, they have handled many high-profile corporate matters. The popular Tv series suits' producer spoke about them as a source of inspiration for his show. This statement shows how much impact they have made on the lives of Americans.
Morrison and Foerster
The Morrison and Foerster firm can be likened to the encyclopedia of law firms. They have vast knowledge in almost all parts of the law.
They estimate almost 2,000 serving lawyers with expertise in various fields and industries and heavily successful in areas of business restructuring, patent litigation, intellectual property, and security.
Although they represent some of the United States' biggest names, they still have the reservation to have a personal relationship with clients.
Conclusion
Legal matters are a serious and complicated business for anyone who is not a law community member. These firms were picked out of hundreds because they have exceptional qualities, a highly successful track record, and more importantly, they stand out for longevity.