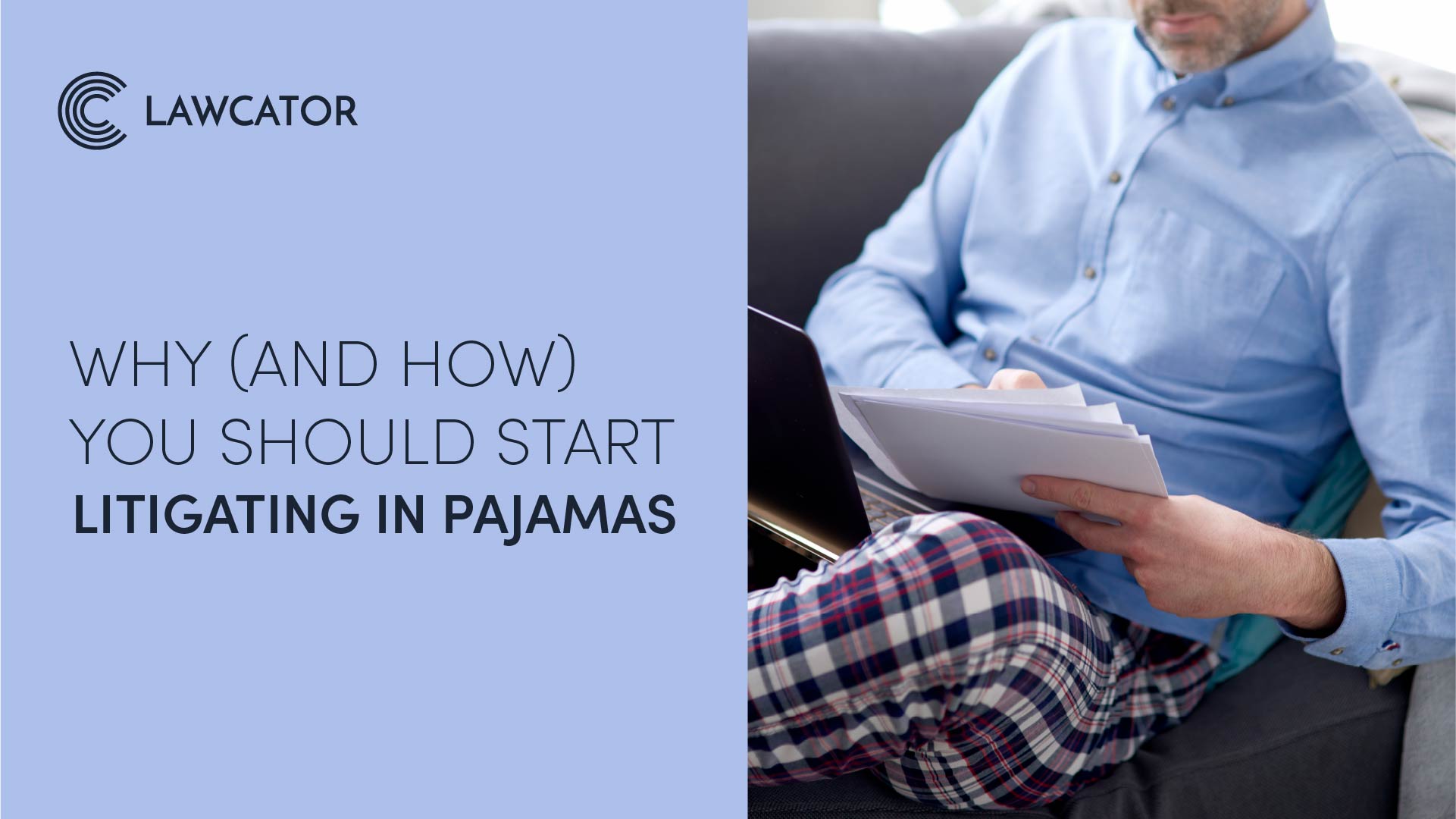 Why (and How) You Should Start Litigating in Pajamas
Covid has become a real concern and the whole world was forced to adapt. That includes the world of jurisprudence too. Even litigators are given the opportunity to work from home, and let me tell you why you should take advantage of that! Well, for starters, all you need is videoconferencing software and a shirt. Litigating from home allows you to ditch the pants and enjoy more freedom than you ever have.
Maintain your work-life balance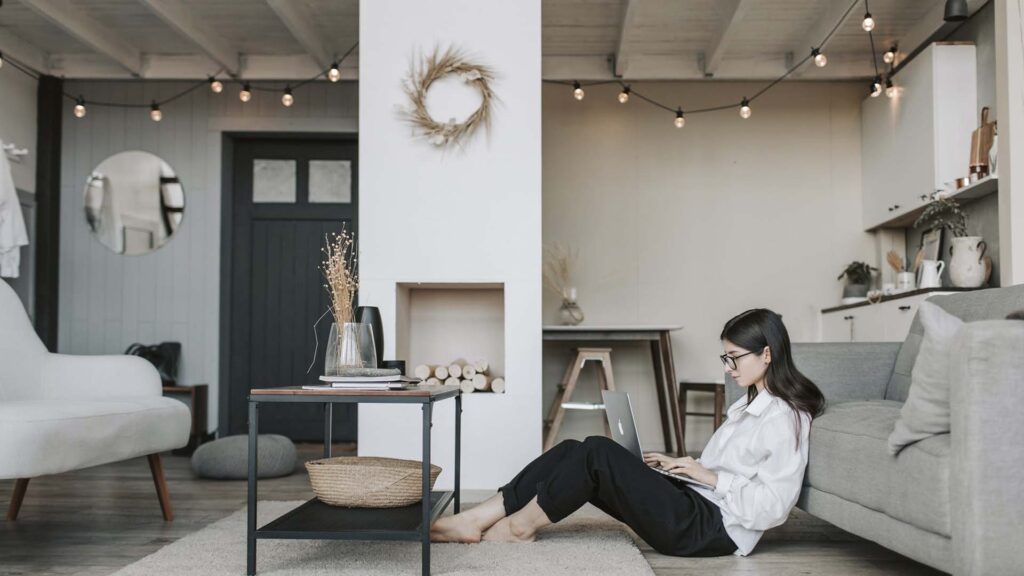 Maintaining a work-life balance is difficult, especially when you're working from home. You need to perfect your time management skills and draw a clear line between work and personal life. At the same time, working from home gives you that much more freedom. You can decide when you want to play with your kids and when you want to prepare for your court date. You are the only one in control of your time.
If you have kids and you can't leave them alone for too long, litigating from home is perfect for you! You only really need complete silence when you're "in court". Take your time management to the next level and plan your kids' naps for when you have meetings.
Save your time and your client's money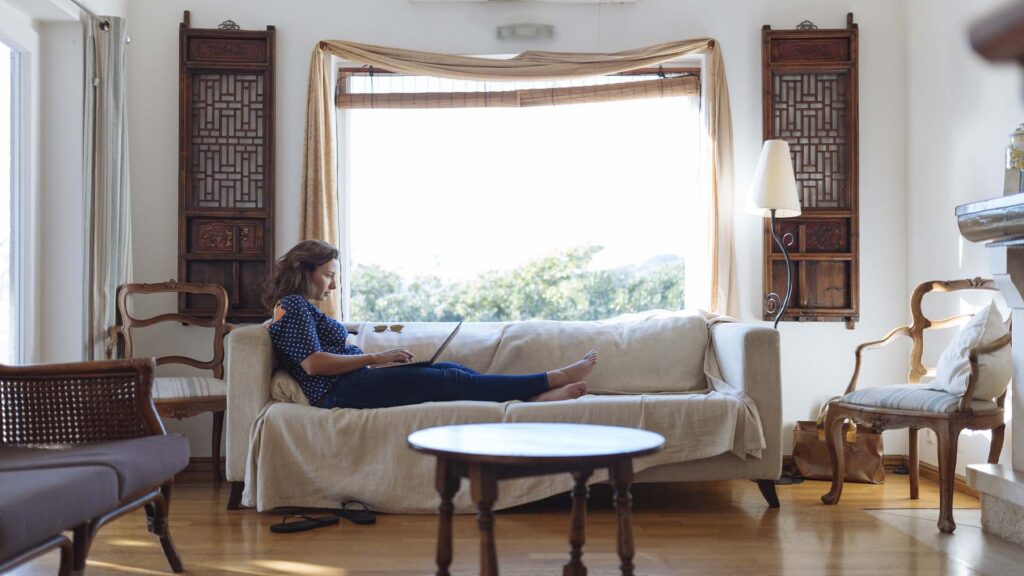 Lawyers usually charge by the hour, which often includes the time it takes to get to the meeting point. You can imagine how happy your clients will be to find out that it takes you 30 seconds to get to your office (from your bedroom). What's even better, you don't need to get ready from the waist down. Showers are recommended, but not mandatory.
The time you save by not having to travel out of the house is life-changing. If your daily commute to work got in the way of breakfast, family time, work prep, and an extra 5 minutes in bed, you will agree that being able to do all of those things is incredibly freeing.
Test your technology
Working from home implies a more intimate relationship with technology. Going to court is as simple as getting there on time and doing what you trained to do. Home office is a different story. Technology leaves less room for error. You cannot connect with the people the way you could if you were all in the same room.
Make technology your ally. Start by charging all your devices the night before. Test everything. Use the videoconferencing tool to call your friends; check if the microphone and camera work. Position your camera in a way that is flattering and gives a clear view of your upper body. Experiment with propping your computer up on a pile of books. Make sure the lighting is working with you and not against you. Finally, when you're "in court", you have to be in complete silence. Close the door and don't let anyone disturb you. Some ambient noises are often unavoidable, so mute yourself when you're not speaking.
Business in the front, party in the back
Or, in our case, business at the top, party on the bottom. When you're getting ready for your on-camera appearance, wear something neutral that won't distract from the content of your words. In a similar fashion, you should find a neutral background. An official video call is not a reason to show off your colorful wallpaper. One thing you have full creative control over is your bottom half. Wear the most ridiculous and inappropriate pants if you want to, or borrow the bottoms from your birthday suit. Just make sure the camera doesn't accidentally point at your pants or lack thereof.
Embrace change!
Things are changing, for better or for worse. Even if Covid leaves us soon, the home office for litigators might stay in some form. Embrace this change and enjoy the freedom that not having to commute to work or wear pants gives you.