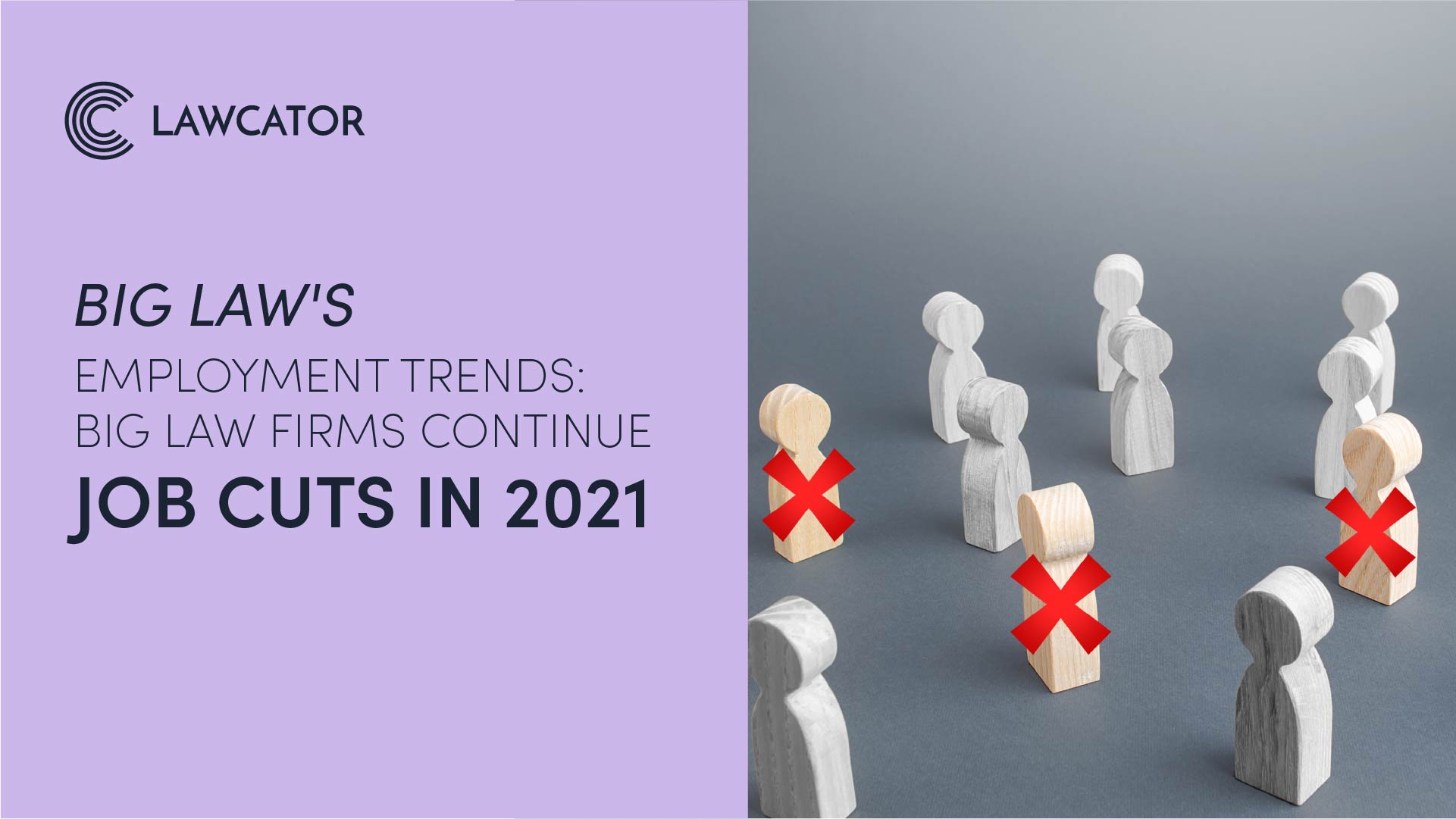 Big law's employment trends: Big Law Firms Continue Job Cuts in 2021
2021 is seen as the great rehiring. With 10 million unemployed in December, vaccine rollouts and a new administration focused on Covid-19, climate, economic and legal injustices, jobs are on the way. For the law industry, however, this may not be the case. The damage sustained in 2020 and technological evolutions look to rebuke the optimism.
2021 for Big Law Employment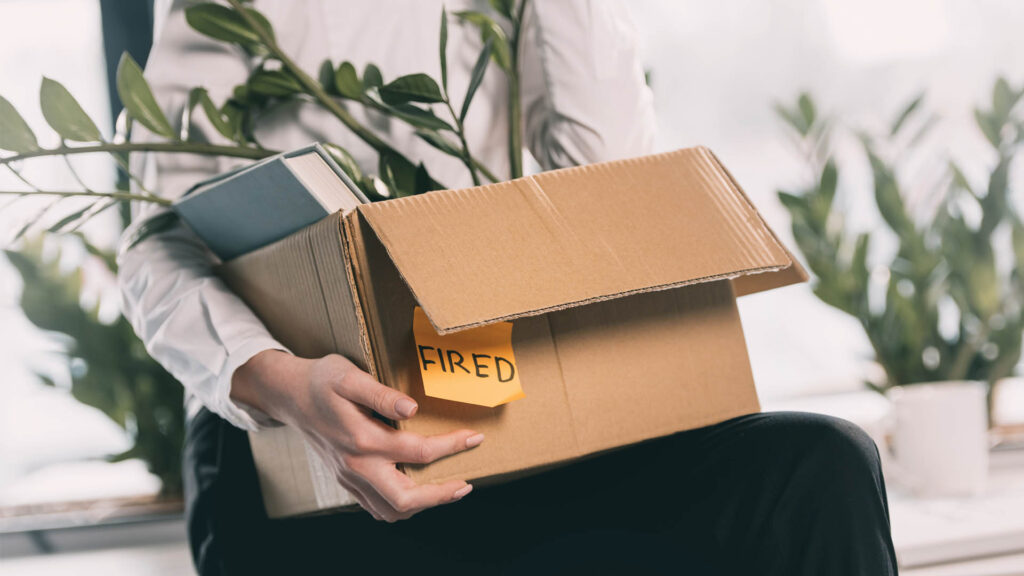 Without a shadow of a doubt, big law faces an extraordinary year from high-profile election, riots, and incitement cases but that does not necessarily mean employment will stabilize or increase. Quite the opposite actually. We have already seen 48 of the 100 biggest US law firms incur redundancies, pay cuts, furloughs or other cost-cutting measures.
Widespread Business Closures and Economic Consequences
Economics and employment will be forever correlated and while 100,000 businesses are permanently shuttered, the multiplier effect explains the trickle-down impact for legal firms. Effectively, with the number of business clients retracting, many law firms no longer have the income to keep going.
This demand decline has been the experience of notable firms including Baker McKenzie. Unfortunately, as one of the largest firms in the world employing 850 lawyers, Baker McKenzie is forced to shrink its workforce by 6%. CEO, Colin Murray, cited the continuing impacts of coronavirus and the need to be agile to rebuild as reasons for redundancies.
Baker McKenzie is not alone with Norton Rose Fullbright and Davis Wright announcing significant layoffs to come. Up to 132 redundancies will hit NRF this year across their global operations with personal assistants, timekeepers, attorneys, and counsels to be part of the cull. In real terms, Citi Private Bank had witnessed the demand for lawyers decrease by 5% in the first three quarters of 2020.
Work from Home and Digital Practice Impact
What has typically been an antiquated industry resistant to change, law has seen the most disruptive operational shifts in history. Previously priding itself on prestigious traditions, to the extent that we still see wigs worn in many countries, digital offices and virtual hearings saw inefficient practices abandoned.
Working from home in the long term creates a challenging dynamic especially for Big Law. Practices are faced with the need to retrain huge portions of staff to facilitate an acceptable permanent solution. Recruitment and mentoring are also severely hampered by the obstacles to new associates learning from senior counsels.
On a positive note, a reduction in overheads has reduced financial demands.
The future is likely to combine the best use of virtual channels to circumvent outdated in-person meetings and to reduce the need for overall space. A hybrid of WFA (work from anywhere) and in-person offices will take getting used to but will allow more intuitive use of resources.
Technological Developments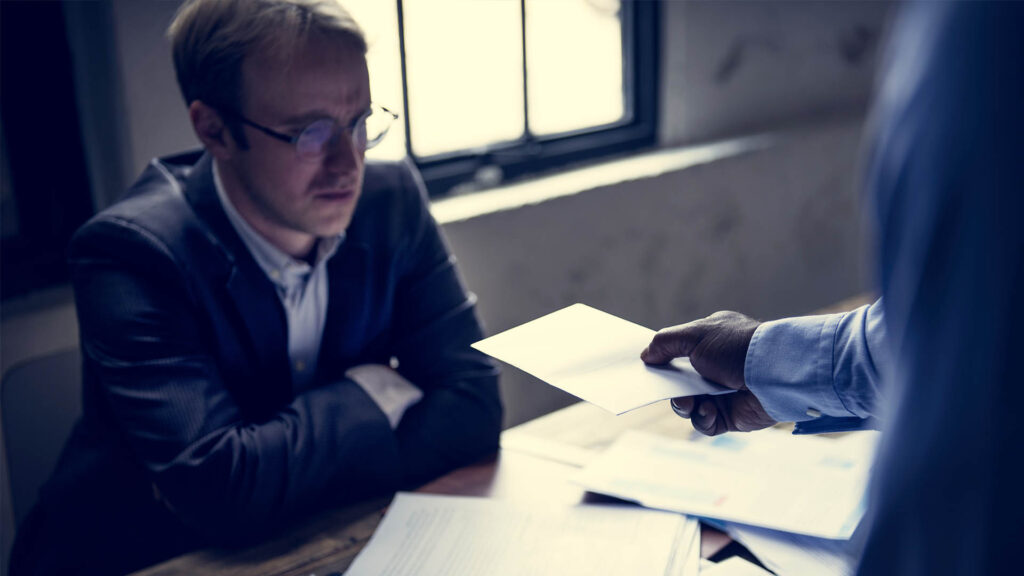 The advent of the digital office and stay at home orders from the government have caused a major acceleration of hyperautomation. This refers to the blend of artificial intelligence and machine learning combined to allow computers to carry out tasks.
The legal industry is one of the most susceptible to future automation. 2020 has improved our acceptance of change and technology unlike any other time in history. For firms, this is great news as human capital can be augmented or replaced by advanced software. For employees, it could spell redundancy.
As new software emerges for document creation, due diligence, billing, and AI-supported research, repetitive data entry tasks will eventually be done quicker and more accurately by a computer. In 2021, we are likely to see the affects of the automation infusion with many jobs succumbing to obsolescence. Deloitte predicts 100,000 legal job losses due to automation.
It is not all bad news lying in wait for big law firms. Early, prudent salary cuts have yielded results and high-profile cases befitting the most powerful firms remain in store. Stimulus packages and vaccinations mean the latter half of the year should see a rebound for big law firms. However, lessons have been learned. With the beauty of agility and the acceleration in automation, firms will be reassessing their sustainability and future growth.