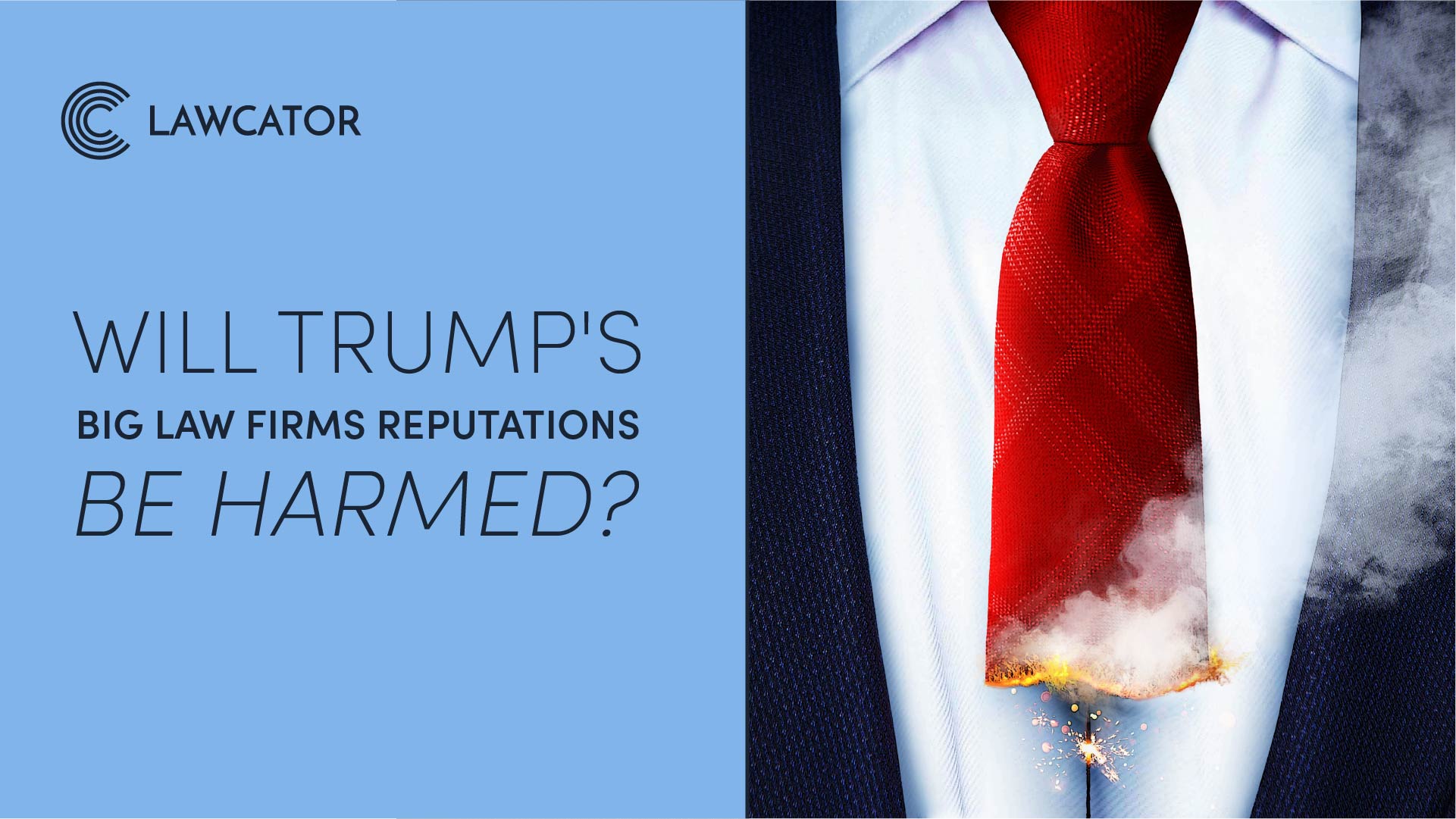 Will Trump's Big Law Firms Reputations Be Harmed?
President Donald Trump's final months in power ends like most of his business tenure, shrouded in legal complexities and concerning litigation. For his copious number of legal teams, it will be like an earthquake. Those within closest proximity will be unable to avoid the fallout and as evidenced by the treatment of Mike Pence, loyalty counts for nothing.
Who will bear the brunt?
Rudy Giuliani – Nowhere to Hide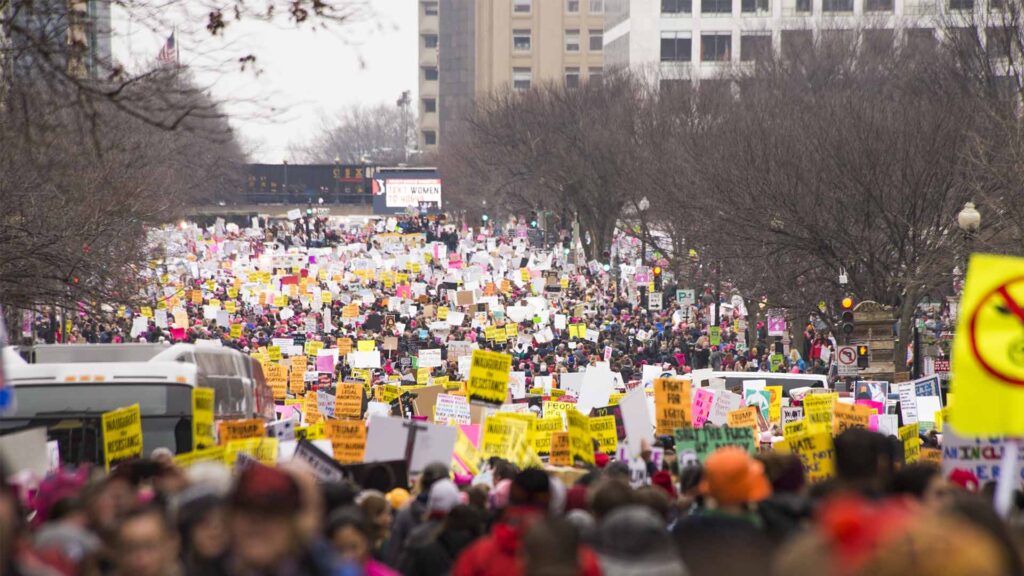 Once disputably credited with dropping crime rates in New York and a picture of resilience after the 9/11 terror attacks, Rudy Giuliani is now standing right atop the fault line. Giuliani is facing New York disbarment, a declining relationship with Trump leading to the president refusing to pay for his legal services, and all-around devastation of his once presidential candidate-worthy reputation.
As Ken Frydman, long-time journalist and previous press secretary to Giuliani put it "lay down with dogs and catch fleas". Rudy Giuliani's public portrayal of election fraud and in court failure to present any credible evidence undermines his capabilities. Even beyond his legal performance, his now-infamous "Let's have trial by combat" rhetoric could be the undoing of his entitlement to ever practice law in New York again.
Election Fraud Counsel – Jones Day, Snell & Wellmer and Porter Wright Morris & Arthur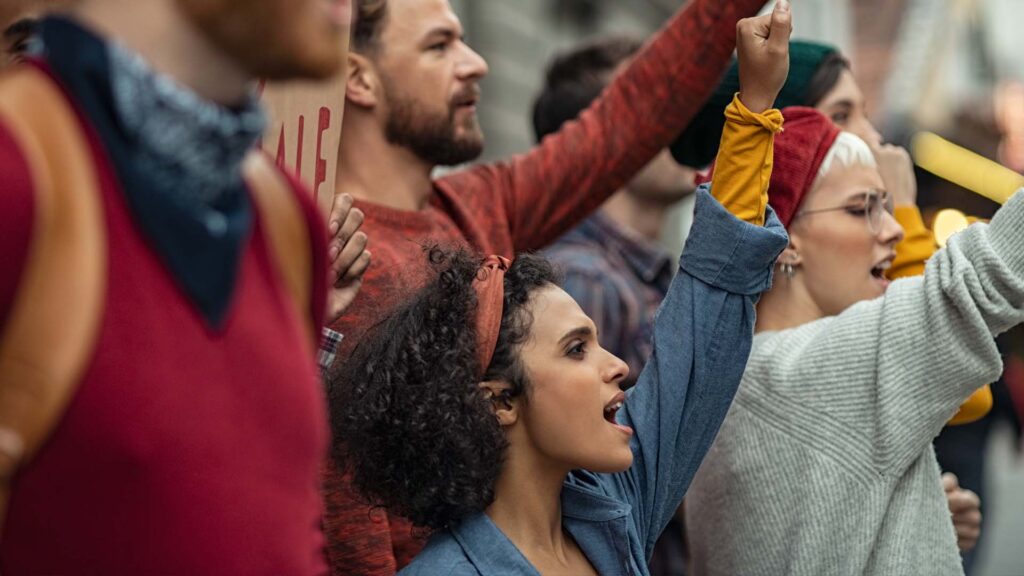 The caustic assault on the democratic election is whimpering to a close but not without leaving a trail of destruction. The firms above have dropped their roles in the nationwide cases in November but will not get away cleanly. The internet never forgets.
Protesters, activists, and social media giants have certainly remembered the role of these firms in challenging American will. The Lincoln Project, with their audience of 2.7 million, have invested $500,000 in advertisements targeting Jones Day and Porter Wright Morris & Arthur. The aim is to not allow the counsels overseeing the Pennsylvanian cases to shrink into the shadows beneath the latest eye-catching fiasco. Undoubtedly, there will be a price but removing the spotlight in November will allow them the opportunity to get clear of the aftershocks.
Brad Raffensberger Call – Foley & Lardner LLP and Fox Rothschild LLP
January 2nd, 2021 will be etched into memory as one of the most brazen attempts by the Trump campaign to dismiss the electorate opinion of Georgia. In turn, it further dissuaded support for the vital Republican seats lost in the run-off election just 3 days afterward making it one of the most impactful calls in US history.
Law firms Foley & Lardner LLP and Fox Rothschild LLP were represented on the Raffensberger call by GOP attorney Cleta Mitchell and Alex Kauffman. Without question, both firms knew the legal implications and imminent blowback due to erupt when the Washington Post released the recording. Both took a similar but critically different stance. Mitchell and Kauffman were no longer in their positions by the same time a week later. Mitchell resigned while Kauffman was thrown under the bus.
The impact on the firms will likely be confined to the individuals involved but could yet grow as the events come under legal scrutiny in the coming weeks.
The Sidney Powell Cameo
What to say about Sidney Powell's brief appearance? It should have been unsurprising. Her knack for being on the losing side of landmark cases began as early as 1979 when she failed to prosecute a man who later admitted his role in the murder of Judge John Wood Jr. 20 years later her Enron clients would receive up to 24-year sentences for fraud and conspiracy. When Powell arrived to pedal a communist conspiracy theory involving deceased Venezuelan leader, Hugo Chavez, alarm bells ought to have rung.
Sidney Powell did more to disparage her legal capabilities in 24 hours of airtime than should be possible.
Closing Arguments
Each lawyer and firm featured will feel the reverberations from Donald Trump's actions to varying degrees. Firms will likely encounter a lull in the recruitment of purpose-led attorneys and have clients seeking new representation. However, those who managed to skip out prior to the recent capitulations will see their reputations rebound. For those who served possible illegal pursuits choosing loyalty over law; the courts may yet request their defenses at trial.