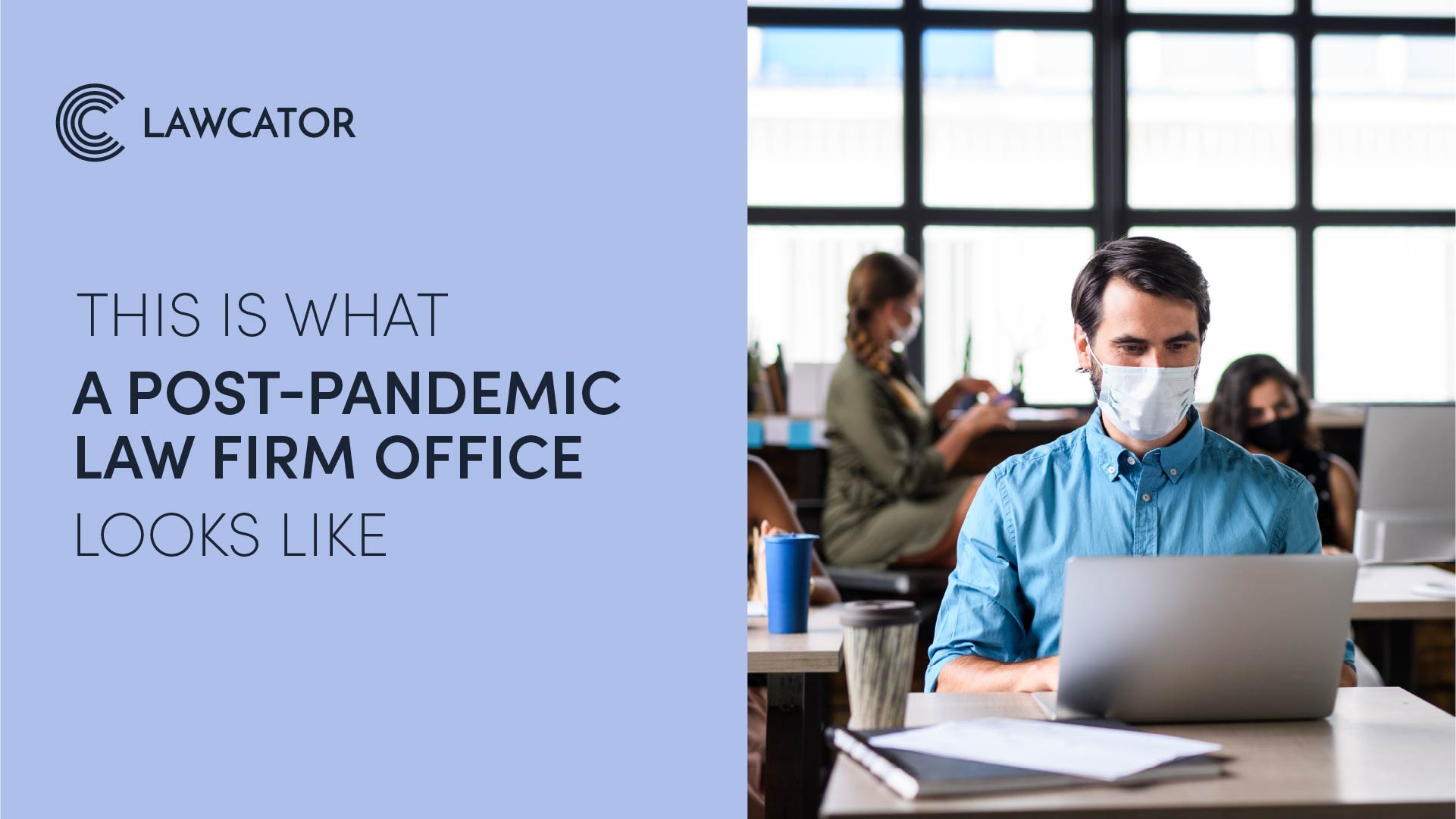 This Is What a Post-Pandemic Law Firm Office Looks Like
At times in the past year, you could stand in Time's Square, Trafalgar Square or even the Eiffel Tower and not see anyone. Vast swathes of the population were hunkering down to avoid the virus. While a re-emergence of sorts has happened, the world has changed and with it so have most industries including the legal sector.
Prior to the pandemic, everything had been coasting along nicely. Clients and staff would attend the office or courts to exchange service with no sign of change. However, along came 2020 and 2021 with plans for change. As a result, the future is very different for the post-pandemic law firm so let's take a look at what it looks like.
Hybrid Offices will be the Norm. So what are they?
Any firm that thought, everything would blow over and we would all go back to normal attending the office day to day is mistaken. Remote work and digital offices are here to stay.
What is and is not essential travel has never been painted so clearly. Very few of the stakeholders from the clients to lawyers themselves will be willing to take awkward commutes that are no longer necessary. This effectively means that both physical and digital offices will be part of the future.
Physical Space Still Required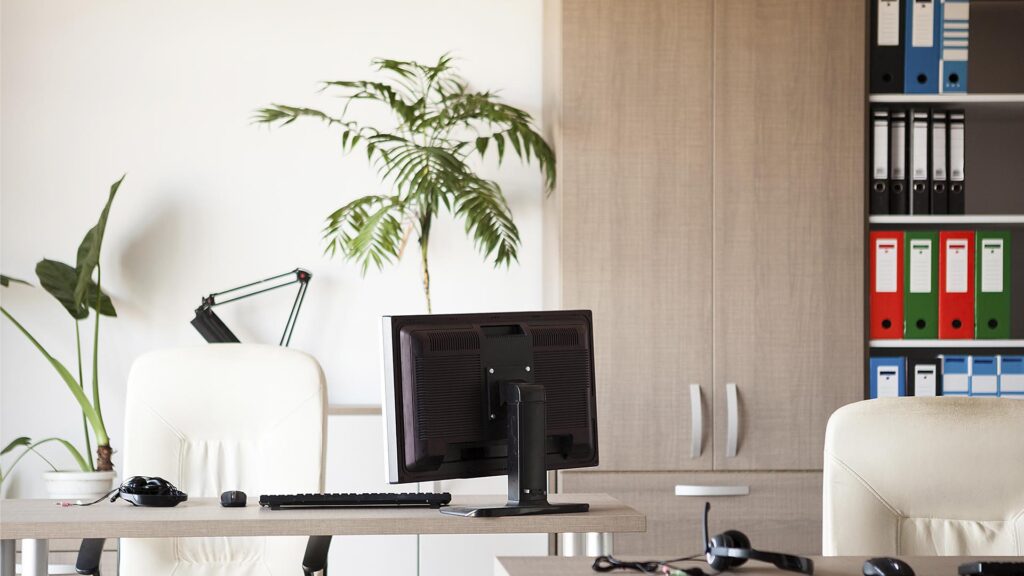 Physical brick and mortar locations will still be required but the prestigious symbol of a shining building no longer has the same value. Law firms will take the opportunity to reduce overheads and downsize the office to a space fit for purpose.
Meeting rooms and high-class offices will be prioritized as will reception spaces that are likely to act solely as a switchboard in the future. Workspaces will be set up to allow for flexible schedules and multi-user desk space in a collaborative new environment. Consideration will also be given to staying agile. The lessons learned from this pandemic include needing to shift the business model in new directions quickly. New plans must allow it for dynamic change.
The trending direction of sustainability and environmentally conscious architecture will remain present but the priorities will have shifted. The smaller the firm, the more likely the office will become a shared space with other professional service firms adapting the same hybrid model.
Many firms will relocate to suburban, lower-priced areas although rental costs will likely decrease due to business relocations and closures. Unfortunately for couples, the demand for divorce attorneys has exploded so malls and retailer vacated spaces are probable sites for relocations. Given building owners' struggle to fill spaces and the high traffic and exposure, these spaces are a no-brainer.
Digital Offices are the Future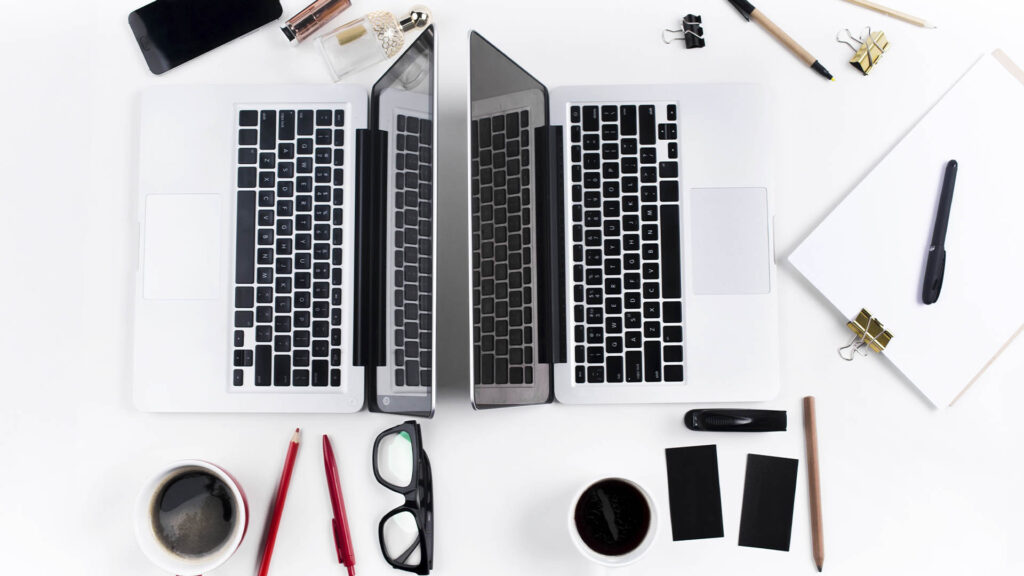 The legal sector has had a peculiar allergy to the adoption of technology but that has changed dramatically.
With the sudden shift to digital and remote work, the infusion of technology and AI solutions has flared. The benefits continue to create competitive advantages for forward-thinking firms and encourage digital offices to lean into tech. This is especially inviting as 45% of all commerce was conducted online in 2020. In turn, this will accelerate the permeation of advancing tech within the industry and the adoption of digital offices.
Leveraging the Cloud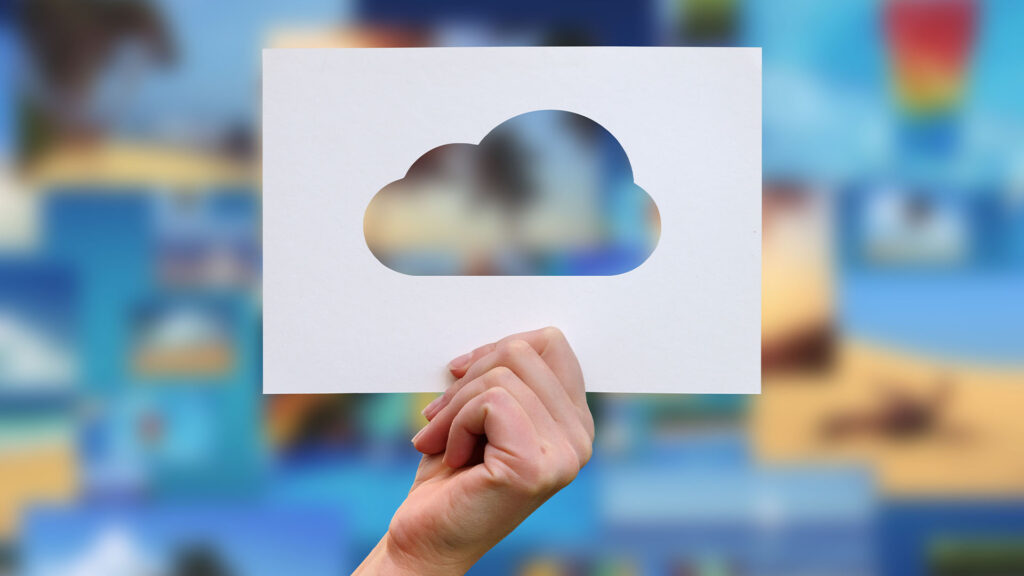 The burgeoning influence of tech will create a vastly different digital office experience. The innovative and growing firms will look to make the best use of cloud technology, artificial intelligence, automation, and machine learning to greatly increase efficiency and client experiences.
This means automation will run find and replace searches across the entire industry looking for outdated, inefficient processes. Lawyers and legal employees will grapple with augmenting software designed at reducing repetitive tasks and roles overall. Undoubtedly, resistance to change will continue but as the influence of technology grows and improves the antiquated, dynamic shifts in the industry will occur.
Managing in the Digital Office
In practical terms, the digital office will rely almost entirely on cloud-based management. Google Drive will be a foundation for most document sharing while ESignatures, digital billing, and payment methods will become standard. Handy tools like Loio.com and ROSS Intelligence will improve accuracy and efficiency.
On the management front, most cases will be handled on platforms such as Clio, MyCase, Digital War Room or other cloud management. Law firms will leverage the overview mechanisms to keep a close on associates and senior lawyers. As senior leadership gets to grips with the shift, targets will be reviewed more frequently.
Soft-Skill Management to Feature More Prominently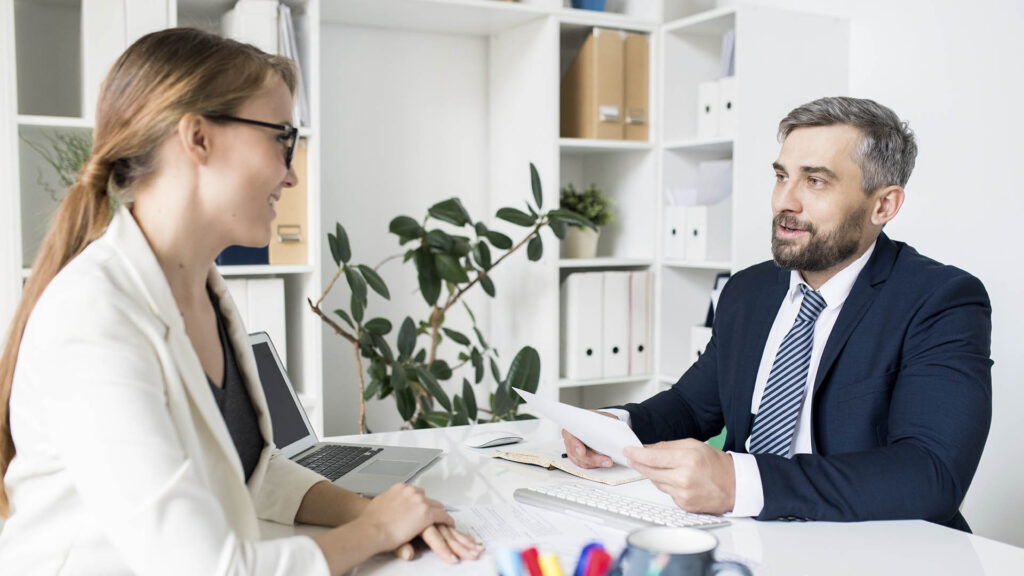 The terms self-isolation and even quarantine have become synonymous with pandemic life but the shift to hybrid models demands closer attention to mental health and burnout. A majority of employees working in stressful conditions with less access to colleagues and peers will come with a mental health cost that needs addressing.
In addition, the 2018 Legal Trends Report found that over 140 overtime hours were put in by law professionals in one year – a trend that has not decreased in the remote world. The inability to shut off from work is doing nothing for longevity and eventually digital offices will need to consider better measures. A legal tachograph of sorts would be a possibility and poses an interesting conversation but is unlikely.
A further consideration is also likely to be given to the onboarding of new associates. Research has indicated that the Work from Anywhere approach negatively impacts the informal learning capacities of new hires. This means to get the most out of the new team members, firms must consider having new and senior members co-locate for an undefined induction period.
What are Your Clients Expecting?
Client expectations are truly all over the map in the disrupted world of law. 76% of Americans have changed their buying behaviors in some way from matters of loyalty to online and in-store consumerism. There is an underlying expectation of immediate digital service from legal offices rooted in impatience developed by instant online ordering.
What this means for the legal industry is that clients will expect to have it both ways. They expect to be served by digital offices but also to be able to attend a physical office if they desire. The impatience fostered will invite the further use of customer service AI or risking the loss of clients.
Conclusion
The next five years of the legal industry are going to an intriguing yet volatile space. The inevitable technological advancements have blown open the doors they once used to sheepishly sneak through. The enforcement of digital offices will never be reversed entirely simply because people like them. It can be dressed in technical jargon but ultimately, staff and clients enjoy the accessibility, agility and the lack of commute.
Going forward, it provokes huge change. AI, automation and machine learning software will rebuke the need for repetitive data entry tasks. Competitive edges will be sought from immediate response rates and accuracy while firms themselves decide what type of physical space meets their needs.
The downtown glamorous Manhattan offices won't be replaced but they may be shared for the less sexy functional and flexible benefits.